Welcome to the Banner 2C Gold Mining Claim!
Enjoy UNLIMITED Gold Mining On Our Claims.
These are the Gold Claims to have a great family adventure!
A large family safe US Forest Service Campground with room for two dozen campers on our claim 2o miles from Idaho City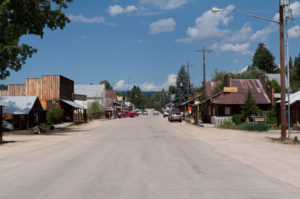 This provides great mining and camping with easy access to supplies and an old time Western Saloon!
Banner 2C Claim
The Banner Gold 2C Mine has a FREE U.S. Forest Service campground on site.
The Banner Gold 2C claim has 1300 feet of Banner Creek & 650 feet of Pikes Fork to work!
Bonus: A Culvert to vacuum!
Non exclusive mining rights for entire 20 acre gold mining claim.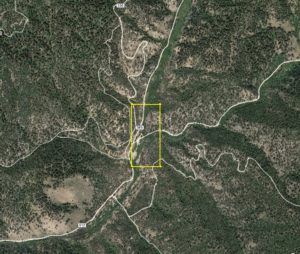 Visit Banner Gold 2C on Google Earth/Google Maps: 43.98277, -115.54861
MINE FOR GOLD – FISH – CAMP
EZ access to Banner Gold 2C mine claim with 2WD vehicles from paved roads.
Mineral Lease: $40 Per Month  Email for information.
Pay Today – Mine Tomorrow! BUY IT NOW!